Yesterday Morning CBS Host Gayle King apologized after her questions about Kobe Bryant's rape case went viral and Fans showed her no mercy.
King sat down in an interview with retired WNBA star Lisa Leslie on Tuesday to talk about Kobe Bryant's legacy following his death in last month's tragic helicopter crash which claimed the lives of nine passengers including Kobe's.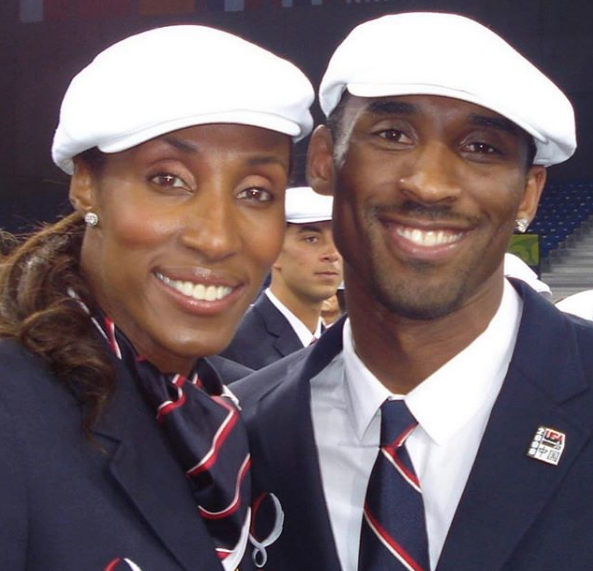 During the interview, King brought up  Bryant's 2003 rape charge.  King asked, "It's been said that his legacy is complicated because of a sexual assault charge which was dismissed in 2003, 2004. Is it complicated for you, as a woman, as a WNBA player?"
"It's not complicated for me at all," Leslie said. She mentioned that other basketball players "tried to get her to play wing-man for them," but Kobe was "not the kind of guy" and "was never like that."  Leslie told King, "I don't think it's something that we should keep hanging over his legacy."
Rapper Snoop Dogg took to instagram to express his dissatisfaction with her insensitive line of questions.
"Gayle King, you're out of pocket for that s—t," he said in an Instagram post. "Way out of pocket. What do you gain from that? We expect more from you Gayle. Don't you hang out with Oprah [Winfrey]? Why are you all attacking us? We're your people. You don't come after Harvey Weinstein, asking those dumba—s questions."
After CBS' release of its promotional clip, celebrities and fans began to w
eigh
in via social media.
King has since responded to the backlash, saying she's "embarrassed" and "mortified."
"I've been up reading the comments about the interview I did with Lisa Leslie about Kobe Bryant," she said in an Instagram video. "I know that if I had only seen the clip that you saw, I'd be extremely angry with me too. I am mortified, I am embarrassed and I am very angry."
"Unbeknownst to me, my network put up a clip from a very wide ranging interview, totally taken out of context and when you see it that way, it's very jarring," King continued. "It's jarring to me. I didn't even know anything about it. I started getting calls, 'What the hell are you doing? Why did you say this? What is happening?' I did not know what people were talking about." (Loren Fouroux)
ADVERTISEMENT