The Iranians fired a total of 15 missiles, two U.S. officials said. Ten hit Ain al-Asad and one the base in Irbil. Four failed, said the officials, who were not authorized to speak publicly about a military operation.
"We are warning all American allies, who gave their bases to its terrorist army, that any territory that is the starting point of aggressive acts against Iran will be targeted," the Guard said. It also threatened Israel.
Two Iraqi security officials said at least one of the missiles appeared to have struck a plane at the Ain al-Asad base, igniting a fire. There were no immediate reports of casualties from the attacks, according to the officials, who spoke on condition of anonymity as they had no permission to brief journalists.
After the strikes, a former Iranian nuclear negotiator posted a picture of the Islamic Republic's flag on Twitter, appearing to mimic Trump who posted an American flag following the killing of Soleimani and others Friday.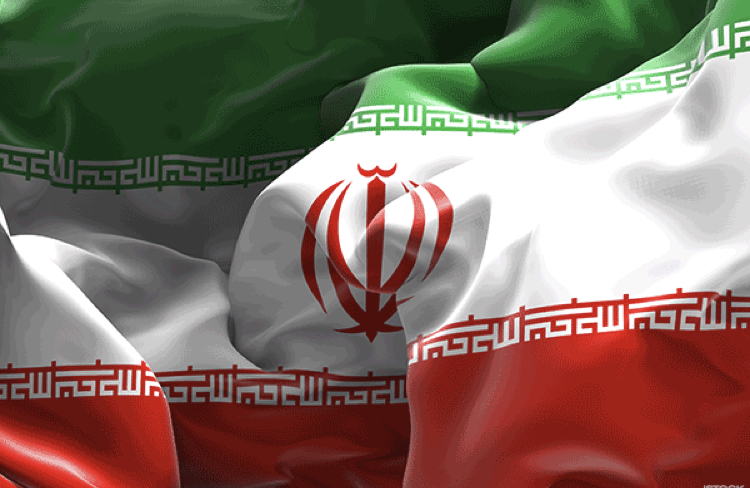 Ain al-Asad air base was first used by American forces after the 2003 U.S.-led invasion that toppled dictator Saddam Hussein, and later saw American troops stationed there amid the fight against the Islamic State group in Iraq and Syria. It houses about 1,500 U.S. and coalition forces. The U.S. also acknowledged another missile attack targeting a base in Irbil in Iraq's semiautonomous Kurdish region.
"As we evaluate the situation and our response, we will take all necessary measures to protect and defend U.S. personnel, partners and allies in the region," said Jonathan Hoffman, an assistant to the U.S. defense secretary.
Wednesday's revenge attack happened a mere few hours after crowds in Iran mourned Soleimani at his funeral.