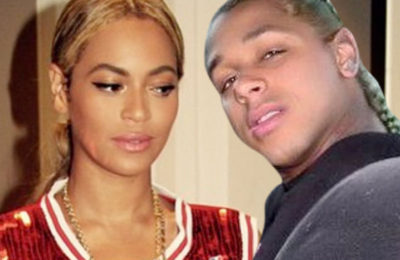 darudemagFeb 09, 2017
(Beyoncé in the video for "Formation."Screenshot via Beyonce/Parkwood Entertainment/YouTube) Beyoncé is being sued for $20 million by the estate of a late...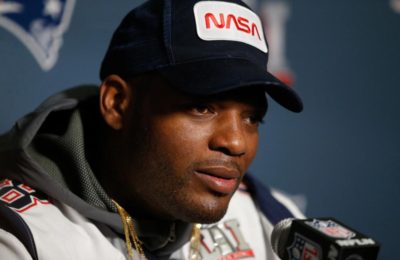 darudemagFeb 09, 2017
Martellus Bennett is not the first player to do this, and in an era of social statements, he most certainly will not be the last. But the New England Patriots tight end...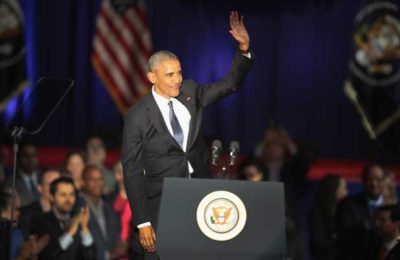 darudemagJan 12, 2017
My fellow Americans, Michelle and I have been so touched by all the well-wishes that we've received over the past few weeks. But tonight it's my turn to say thanks....