Digital Underground's Shock G
Died From Accidental OD …
Fentanyl, Meth and Alcohol

According to TMZ, Shock G died in a Tampa hotel room from a deadly mix of drugs and alcohol … according to the Hillsborough County Medical Examiner.
A rep for the medical examiner's office tells TMZ … the Digital Underground rapper died from an accidental overdose of fentanyl, ethanol (alcohol) and methamphetamine.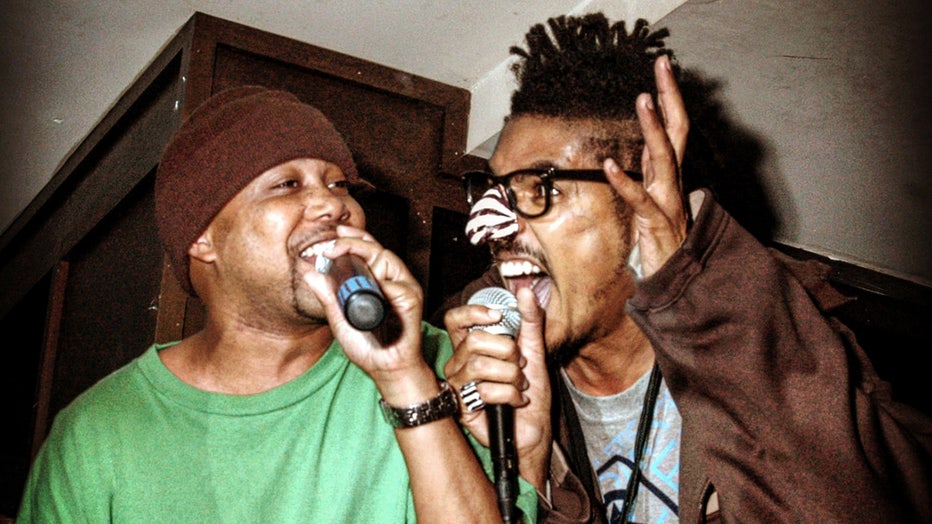 Shock G and Money B in better days. (Photo courtesy Money B.)
The manager had grown concerned after Shock — famed performer of the 'Humpty Dance' — missed check-out time, and immediately called 911. The Hillsborough County ME says Shock G was pronounced dead at the scene at 2:20 PM ET.Shock G. had been in the Los Angeles area for several years to get sober in the early 2000s, but had relapsed and was recently living with family in Florida. Police records show he had two drug-related encounters with law enforcement earlier this year.
ADVERTISEMENT